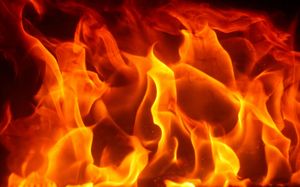 Meet Damaris
Unfiltered. Raw. Savage. Good Times. Hard Times. And everything in between. 
About me:  
1. Washunga Days Festival 2022 w/ Pecos & the Rooftops, Kaitlin Butts, and Flatland Calvary
2. Kansas State Fair in 2019, 2020 (covid cancel), and 2021, 2022. Multiple days and The National Anthem on the Grandstage right before the main event 
3. Tumbleweeds Dance Hall Stillwater- Songwriters showcases (Jammin' at the Weed 3Xs)
4. Opened for Billy Don Burns- aka Warrior Poet writer of songs for Willie Nelson, Cody Jinks, Colter Wall. 
5. Opened for Whey Jennings- grandson to the infamous Waylon Jennings. 
6. 100,000+ online views collectively 
7. Winner of the Lawrence Songwriter Showcase; 2019 
8. Debut Album 2019: "Come Sit By My Fire" and more singles released in 2020 and 2021. Second album 2021: "Howl at the Moon" on every digital platform. 
9. Americana, Folk, Outlaw, Roots, Country, Reddirt, Honkytonk 
#singyoursong #tellyourtale #truthshallsetyoufree #comesitbymyfire